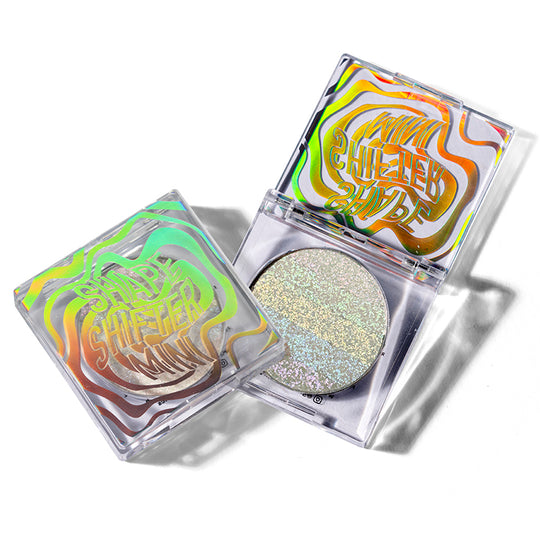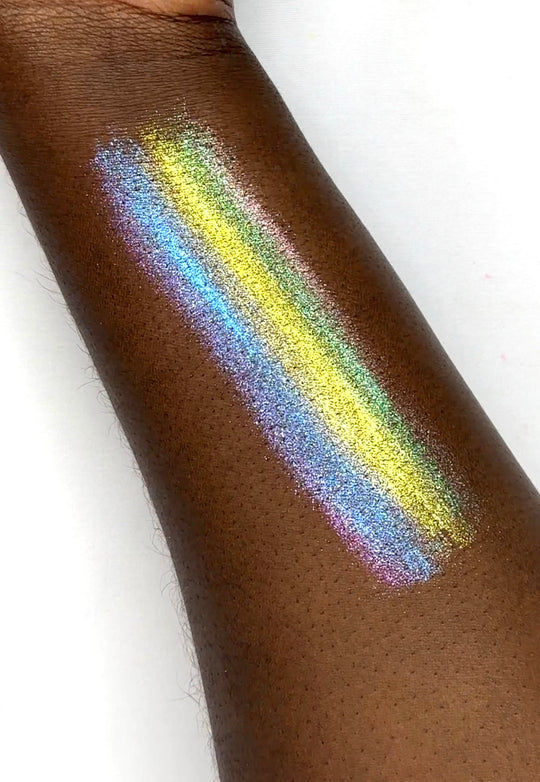 Shape Shifter Mini Highlight Palette
Description
Ooh, shine like a rainbow and shimmer like a star! Have fun experimenting with this Shape Shifter Mini Highlight Palette and let your inner sparkle shine! With these duochrome highlights, you can create unique looks that go beyond the usual shimmer!
5 Shades: Red, Green, Yellow, Blue & Pink Iridescent Duochrome 
Product Info
For external use only. Avoid direct contact with eyes and keep out of reach of children. Discontinue use if signs of irritation or rash appear. If you are allergic, or are under treatment/medication for any skin or hair disorders, you must consult with your healthcare professional before using any of our products. To check for skin sensitivity do a small patch test on inner elbow. Glisten Cosmetics will not be held responsible for any reactions that occur due to the customer not taking due care.
All sales are subject to UK & EU law.
Please read our disclaimer before purchasing.

Ingredients: T
alc, 
Synthetic Mica, 
Titanium Dioxide, 
Caprylic/Capric Triglyceride, 
Silicon dioxide, 
Isopropyl Palmitate, 
Dimethicone, 
Synthetic Squalane, 
Ferric Oixde, 
Magnesium stearate, 
Phenoxyethanol, 
Ethylhexylglycerin
Net Weight: 3g
Open opened use within 12 Months
Made in PRC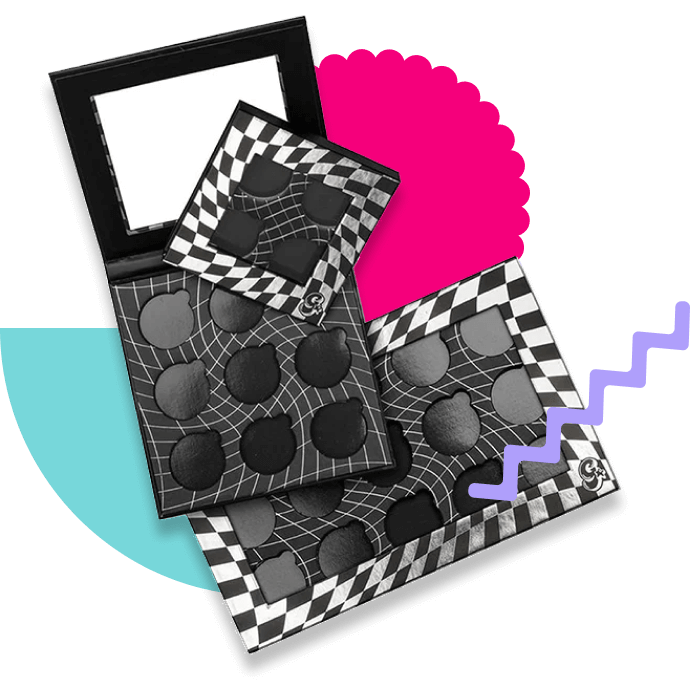 Build your own Wet Liner palette with over 130 shades to choose from the possibilities are endless!