Build your own Wet Liner palette with over 130 shades to choose from the possibilities are endless!
SHAPE SHIFTER RESTOCK!
This best-selling palette has 5 stunning iridescent shades perfect for that blinding highlight!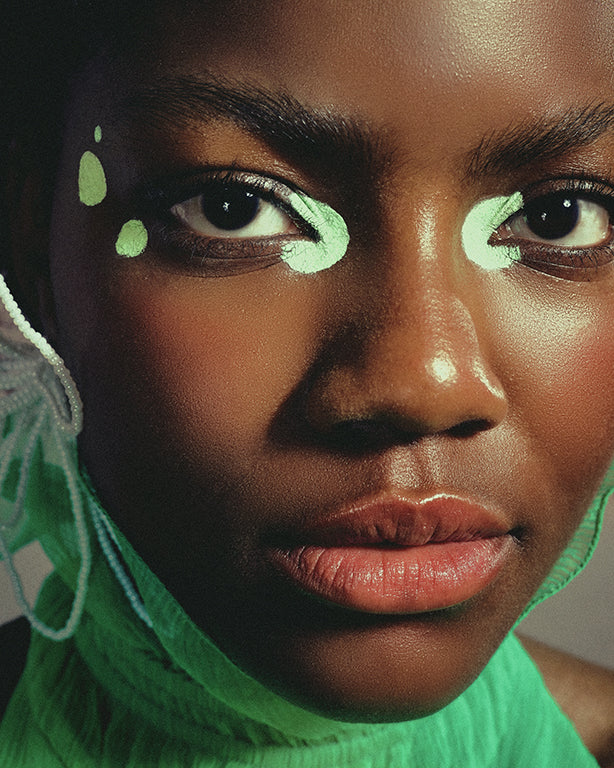 Be part of the Glisten Community
Follow us on Instagram for discounts all year round!
@glisten_cosmetics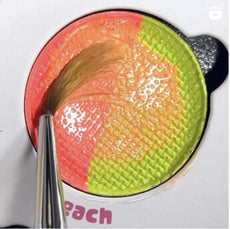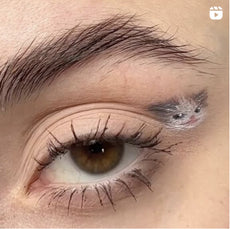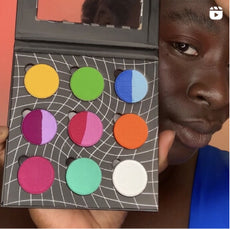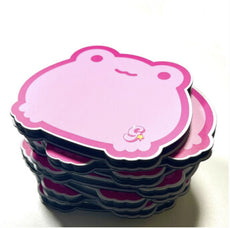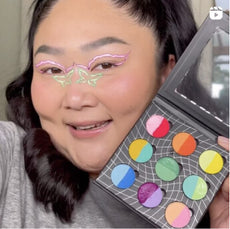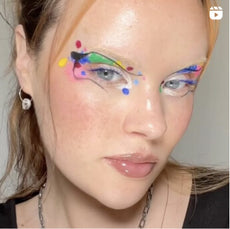 Shopping for someone else but not sure what to give them? Given them the gift of choice with a Glisten Cosmetics gift card.
Cruelty-free Wet Liner Make-up products
Glisten Cosmetics is a UK woman owned independent beauty brand, we love nothing more than colour and self expression. Colourful makeup is our bread and butter. If there is something fun you want to create with make-up we've got you covered with our huge range of water activated liners, cosmetic paints, duochrome flakes and lots more!