---
Build your very own Wet Liner palette!
Choose from 4, 9 & 15 pans, each palette will be custom built for you!
Want others to try your palette? Create it and share on instagram!
Get creative, and don't forget to tag @glisten_cosmetics.
Pick Your Palette Size
4 Pan
£25.00
9 Pan
£50.00
15 Pan
£75.00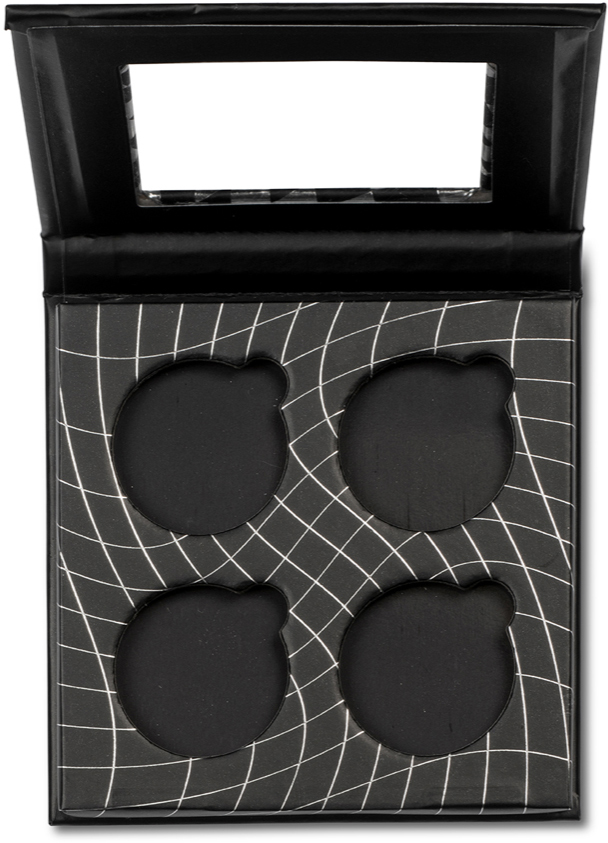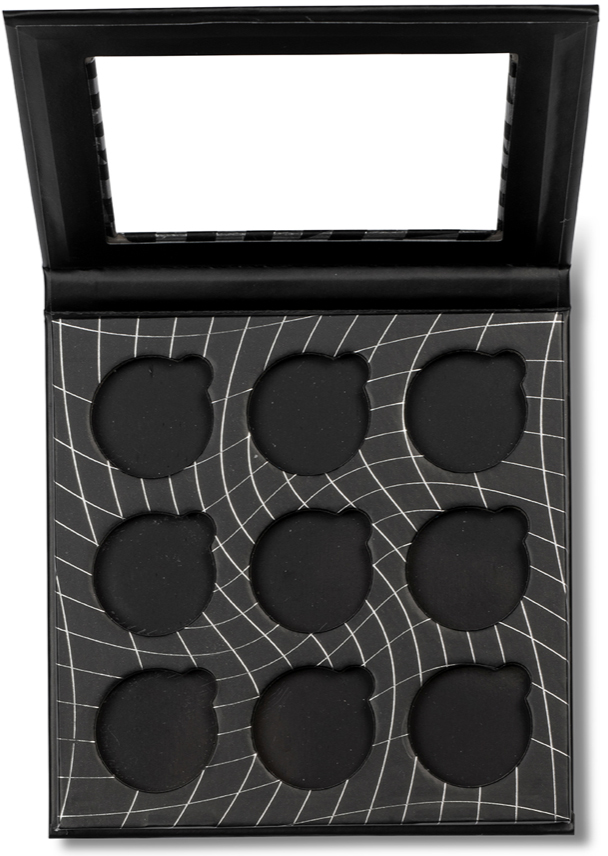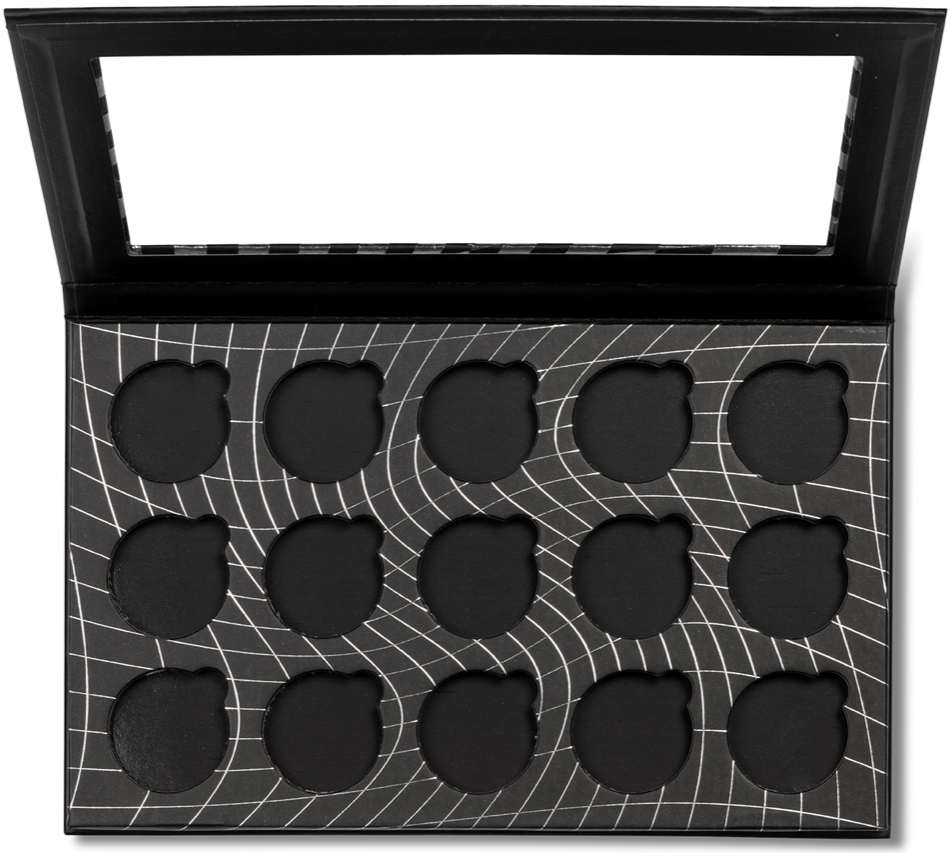 Purchase Custom Palette
Eye Liner Pans
Please select a Palette size first!
Amethyst Wet Liner® Pan

Apple Wet Liner® Pan

Aqua Wet Liner® Pan

Asteroid Wet Liner® Pan

Aubergine Wet Liner® Pan

Banoffee Split Liner Pan

Berryade Wet Liner® Pan

Bloody Mary Wet Liner® Pan

Blue Moon Wet Liner® Pan

Blueberry Wet Liner® Pan

Blushing Wet Liner® Pan

Breezer Wet Liner® Pan

Bubblegum Wet Liner® Pan

Buff Split Liner Pan

Bumblebee Wet Liner® Pan

Camo Split Liner Pan

Carrot Cake Split Liner Pan

Chai Wet Liner® Pan

Charm Wet Liner® Pan

Cherryade Wet Liner® Pan

Chocolate Chip Wet Liner® Pan

Coffee Cup Wet Liner® Pan

Cola Wet Liner® Pan

Collins Wet Liner® Pan

Cosmo Wet Liner® Pan

Cotton Candy Split Liner Pan

Curacao Wet Liner® Pan

Custard Wet Liner® Pan

Double Denim Wet Liner® Pan

Dusty Wet Liner® Pan

Emperor Split Liner Pan

Evergreen Wet Liner® Pan

Field Day Wet Liner® Pan

Fire Wet Liner® Pan

Flamingo Wet Liner® Pan

Galaxy Split Liner Pan

Gateau Split Liner Pan

Granite Wet Liner® Pan

Grape Wet Liner® Pan

Grapeade Wet Liner® Pan

Gunmetal Wet Liner® Pan

Heather Wet Liner® Pan

Jade Wet Liner® Pan

Jasper Wet Liner® Pan

Lantern Split Liner Pan

Lapis Wet Liner® Pan

Lemonade Wet Liner® Pan

Limeade Wet Liner® Pan

Manhattan Wet Liner® Pan

Mars Wet Liner® Pan

Menthe Wet Liner® Pan

Merbabe Wet Liner® Pan

Milk Wet Liner® Pan

Mimosa Wet Liner® Pan

Mint Wet Liner® Pan

Mojito Wet Liner® Pan

Montserrat Wet Liner® Pan

Moon Rock Wet Liner® Pan

Moss Wet Liner® Pan

Mulberry Wet Liner® Pan

Old Fashioned Wet Liner® Pan

Olive Tree Split Liner Pan

Orangeade Wet Liner® Pan

Papaya Wet Liner® Pan

Peach Melba Split Liner Pan

Peach Wet Liner® Pan

Peachy Cream Split Liner Pan

Peppa Split Liner Pan

Platinum Wet Liner® Pan

Plum Wet Liner® Pan

Poison Berry Wet Liner® Pan

Pool Party Wet Liner® Pan

Pottery Split Liner Pan

Raspberry Punch Split Liner Pan

Raspberry Wet Liner® Pan

Red Velvet Split Liner Pan

Rose Quartz Wet Liner® Pan

Roses Split Liner Pan

Roulette Split Liner Pan

Rust Wet Liner® Pan

Sapphire Wet Liner® Pan

Seltzer Wet Liner® Pan

Shades Wet Liner® Pan

Smoke Wet Liner® Pan

Strawberry Wet Liner® Pan

Sulphur Wet Liner® Pan

Sunflower Wet Liner® Pan

Sunrise Wet Liner® Pan

Teapot Wet Liner® Pan

The Royals Split Liner Pan

Topaz Wet Liner® Pan

Tortoiseshell Split Liner Pan

Traffic Cone Wet Liner® Pan

Twin Pines Wet Liner® Pan

Vanilla Wet Liner® Pan

Vegas Wet Liner® Pan
Share
Change Palette Size