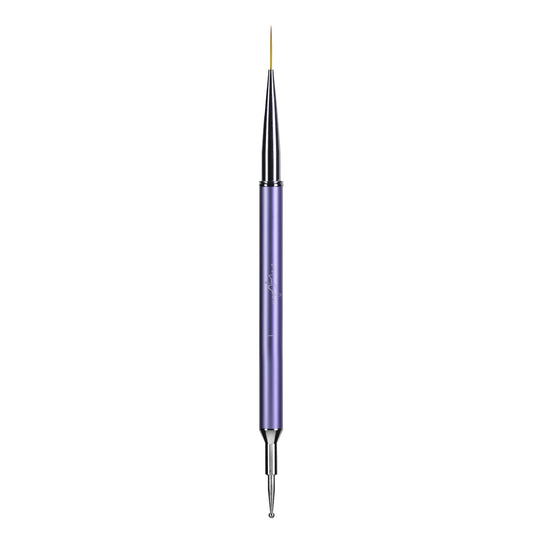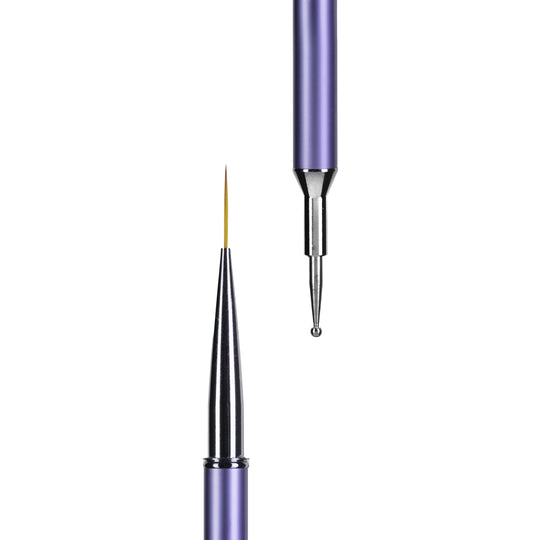 Maytahmi - Brush 15mm/Large
Made in collaboration with @maytahmi
All our brushes are made from synthetic fibre. The thin bristles allow for precise lines and detailed drawing.

Size L - Long liner brush, great to create long continuous lines with a large dotting tool.
THIS IS A CRUELTY FREE AND VEGAN PRODUCT!
Build your very own Wet Liner bundle! Add 4 or more liners/brushes and get a discount for bulk buying!