Glisteners faves is here where we showcase all your favourite products of the month! August was a great month for Glisten and we loved the looks you guys created so much, we decided to include some in!
10. Maytahmi Brush Set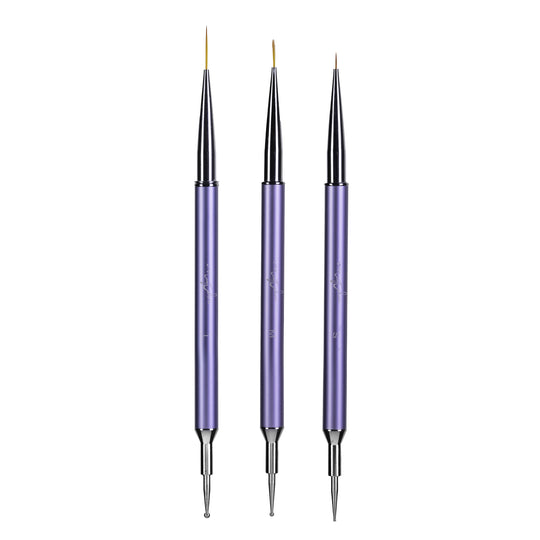 Starting at number 10 we have the one and only Maytahmi Brush Set! This two ended brush set comes with three brushes; small, medium and large, each coming with a dotting tool at the other end! This is a must have in your makeup collection!
9. 4 Palette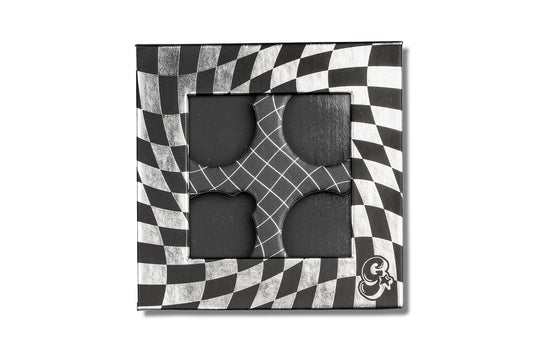 At number 9 we have the 4 pan build your own palette! This palette is the smallest in our palette builder! You should definitely grab one of these! Some of our favourite colours for this palette are Peppa, Fuchsia, Strawberry, and Cosmo.... All pink of course!
Here's a look using Peppa, Fuchsia, and Strawberry by the wonderful @loisxmaya!
8. Cola Wet Liner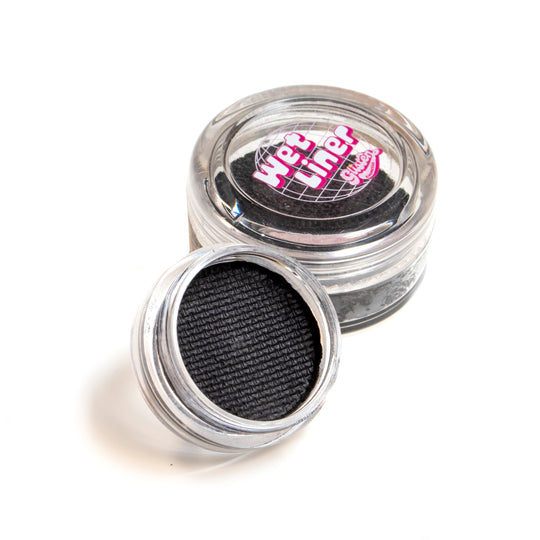 Up at number 8, we have our classic Cola Liner. Cola is a shade you must have in your makeup collection, you can't go wrong with it! Here is a look using Cola by the fab @xborisr!
7. Spin To Win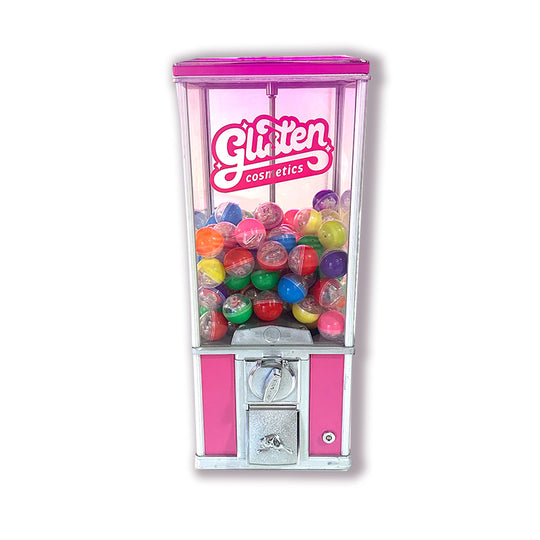 Number 7 is our Spin to Win, you guys really loved this! In our Spin to Win, you can win any of our 10g liners, and your very own Glisten pin badge! It's guaranteed! If you're lucky... you might also win another prize!
6. Brush Bundle Builder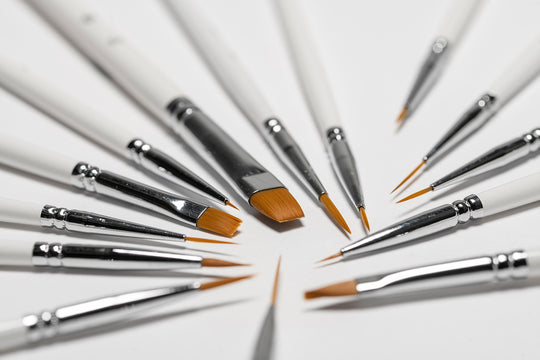 At number 6 we have our amazing Brush Bundle Builder. You can choose a bundle of any of our 22 brushes! Our fave brushes are Brush 4, Brush 10, Brush F2, Brush S3, and Brush B1! Which ones are your fave?
5. 9 Palette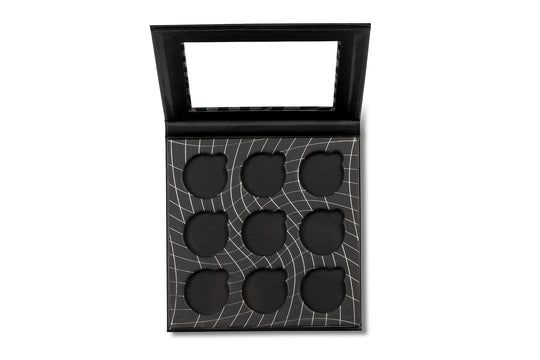 Our 9 pan palette is up in number 5! This palette allows you to choose up to 18 different shades if you choose all split pans! Our favourite for this palette is the Duochromes! Which shades would you pick? 
 4. Alexa brush Set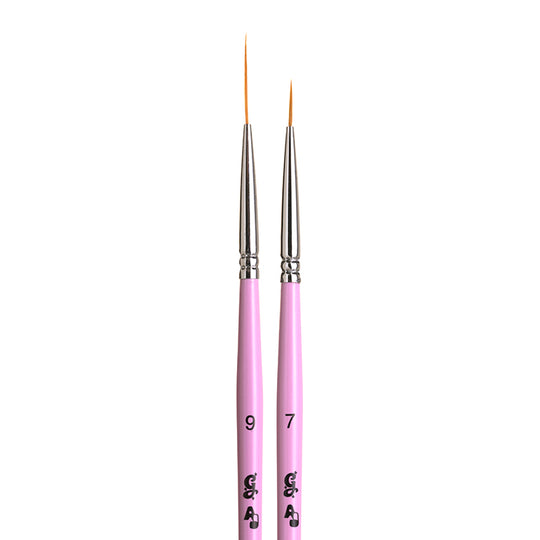 Our number 4 in this months faves is the Alexa Brush set! This brush set consists of two brushes - Brush 9 and Brush 7! These graphic liner brushes are great for all of your makeup looks!
3. Pride Liner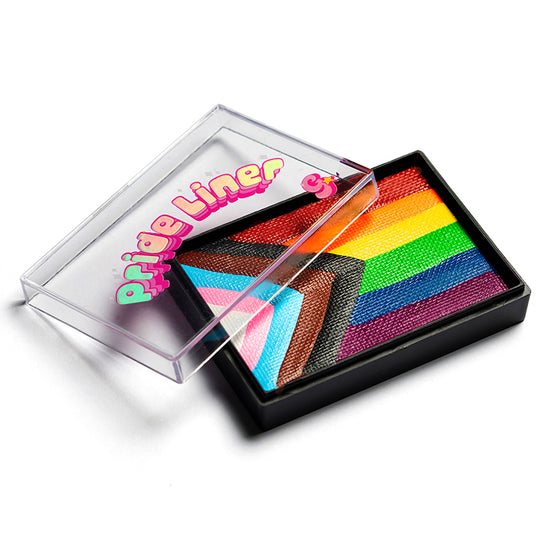 Coming to the top three, our Pride Liner obviously in it! 100% of our Pride Liner profits go to our chosen charity! You can make so many colours with this palette it is so worth it! Take a look at what @rachelirisbeauty has created with it!
2. Wet Liner Bundle Builder
Up at our number 2, is of course our Wet Liner build-a-bundle! With this you can choose all the shades that your heart desires! We have over 150 shades of liners!!
1. 6 Palette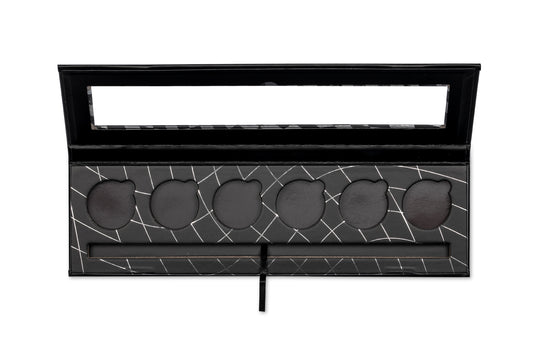 Up at number 1 is our 6 pan palette! You guys loved this palette and we can see why! You can choose up to 12 colours (with split shades), as well as a brush! This palette is perfect for travelling and just for all year round!! 
Remember to tag us in your looks over on Instagram and TikTok! Subscribe below for even more Glisten content and to be in the know about product updates and exciting new releases!  
By Anya Parry Valeron