All our brushes are made from synthetic fibre with a wooden handle.
Size A1 - Our first angle brush, this is super small for you to be able to create the most PERFECT wings
THIS IS A CRUELTY FREE AND VEGAN PRODUCT!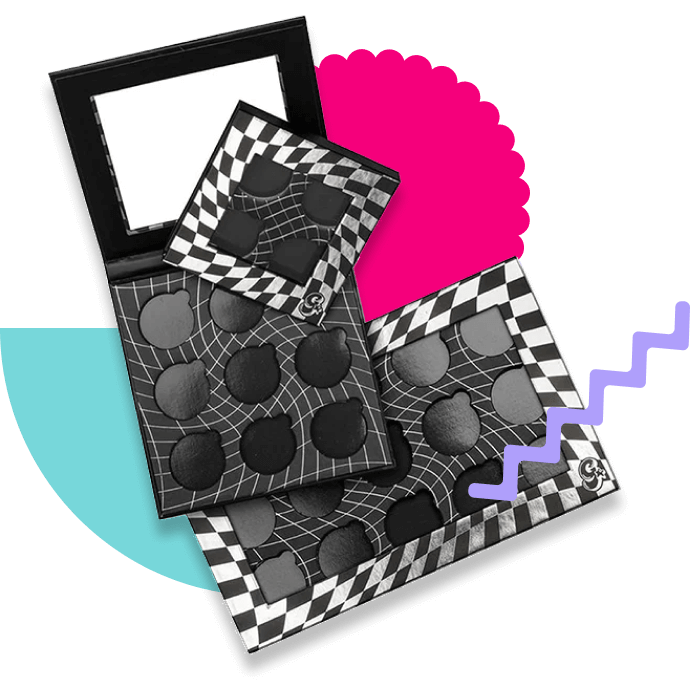 Build your own Wet Liner palette with over 130 shades to choose from the possibilities are endless!