This brush has had its name changed from 4 to F1 it may be labelled as 4 when you receive it as we transition over.

All our brushes are made from synthetic fibre with a wooden handle. The thin bristles allow for precise lines and detailed drawing.
Size F1 - This is a medium flat brush, great for cleaning up messy lines.
THIS IS A CRUELTY FREE AND VEGAN PRODUCT!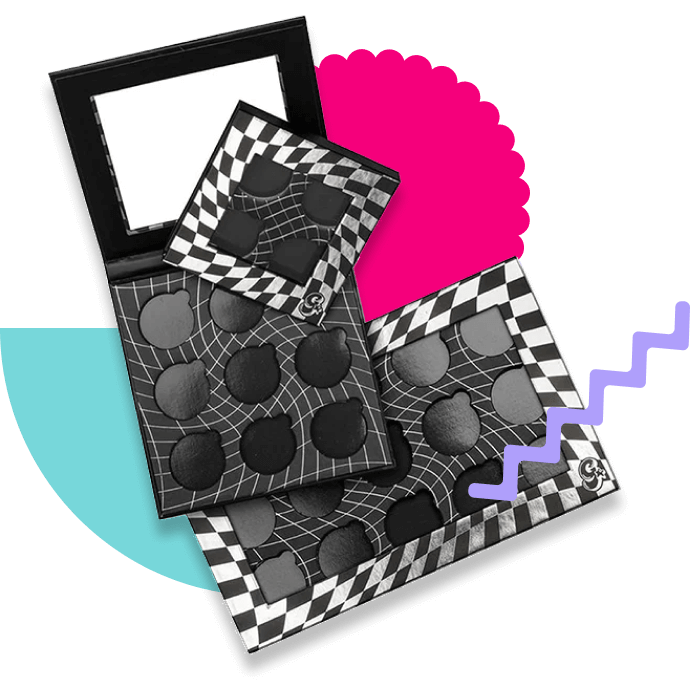 Build your own Wet Liner palette with over 130 shades to choose from the possibilities are endless!