All our brushes are made from synthetic fibre with a wooden handle. The thin bristles allow for precise lines and detailed drawing.
Size 10 - A long thick brush for thick long continuous lines!
THIS IS A CRUELTY FREE AND VEGAN PRODUCT!
Notice: Some colours contain pigments, which according to US law may not be suitable for use in the eye area.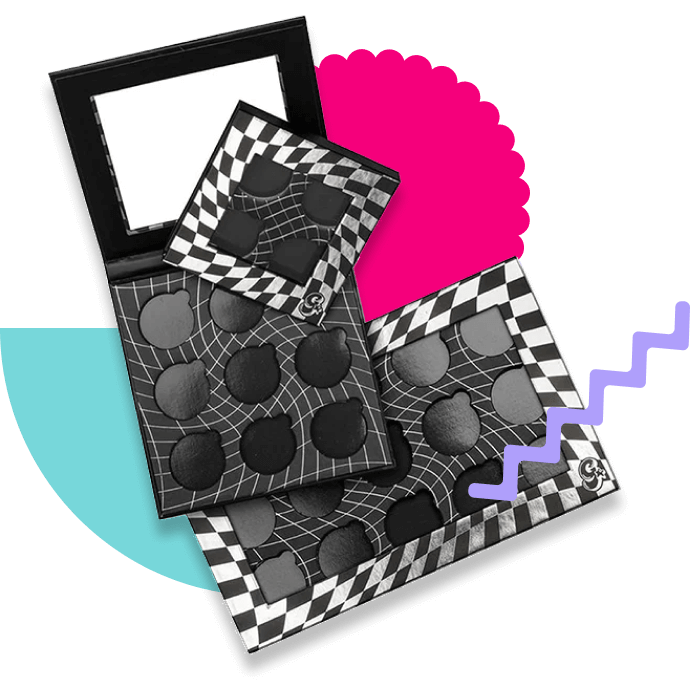 Build your own Wet Liner palette with over 130 shades to choose from the possibilities are endless!