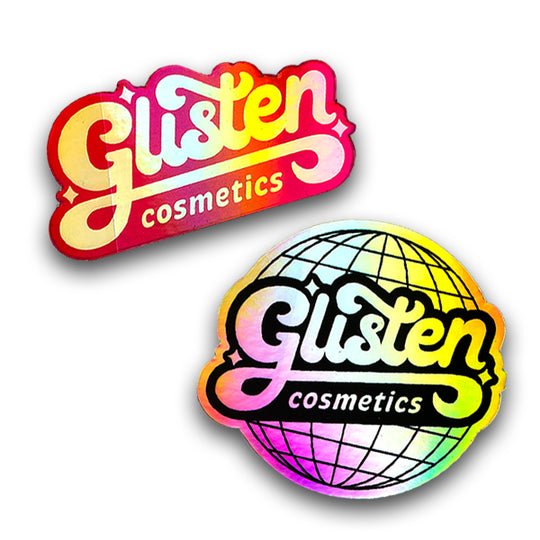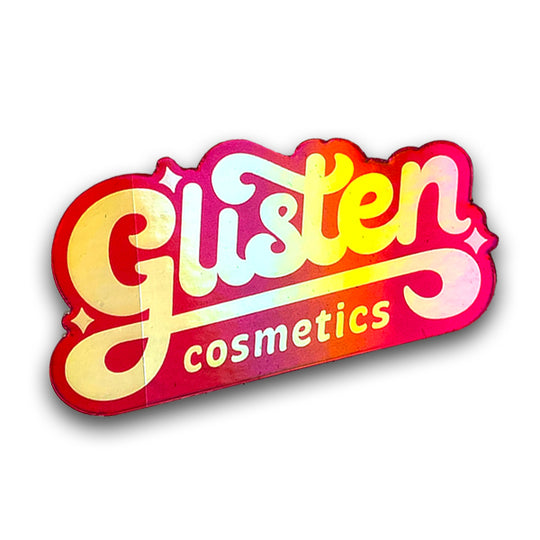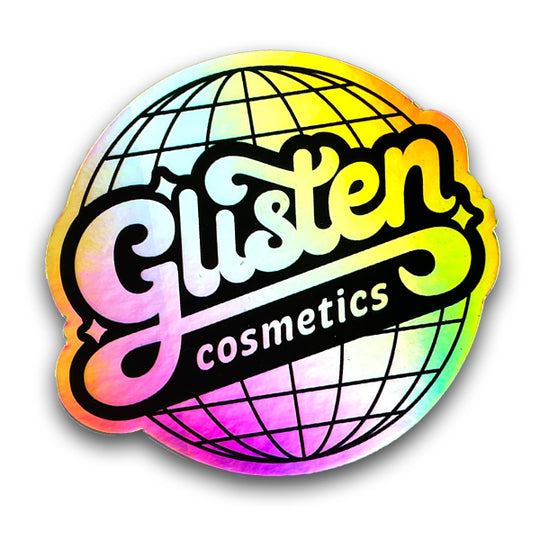 Glisten Logo Sticker Bundle - Holographic
Glistener's unite! Our stickers are now available to buy!! Show the world you're a  true Glistener with a holographic logo sticker that's cute and eye-catching!
This is a bundle of both stickers :)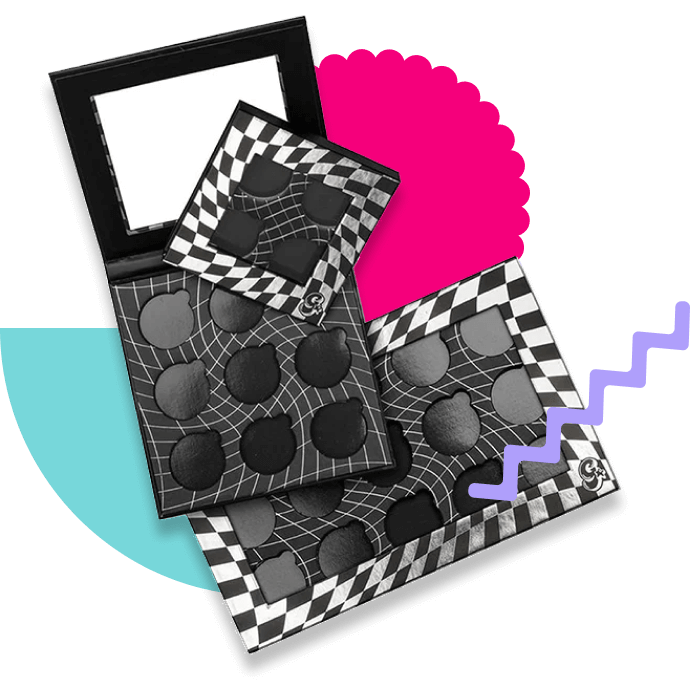 Build your own Wet Liner palette with over 130 shades to choose from the possibilities are endless!